Time-saving Pipe Support design
Pipe Support structures are typically quite simple. However, what they may lack in complexity they more than make up for in quantity. For the Anna Nery FPSO, Focus Engineering recently designed seven topside modules, with a total of more than 7000 pipe support structures. Thanks to Focus Pipe Support Calculation program (FPSC), most of this was handled by our Pipe Support design team, freeing up time for our Structural Department.
FPSC is an unique tool that allows for efficient and cost saving pipe support calculations. The software is developed by Focus Techouse Engineering and enables each pipe support designer to quickly verify the pipe support design.
Included in the software are more than 30 pre-defined support frame types. Calculations are performed for the frame structure itself, as well as for all welds and any pipe attachment such as U‑bolts, clamped shoes, welded shoes or trunnions. Pipe attachments are verified in accordance with ASME B31.3 and MW Kellogg.
Structural calculations are performed using SAP2000, which is our preferred tool for calculating frame structures. Code checking is performed in accordance with applicable DNVGL and Eurocode standards. All of this is handled through the simple user interface of FPSC – all the way from the design input to the analysis results for stresses, deflections and reaction forces.
For complex Pipe Supports where further verification is required, the structural analysis model generated by FPSC can easily be extracted and sent to our structural analysis engineer for further detailing and review.
Author Sondre Minnesjord, Senior Structural Analysis Engineer, Focus Techouse Engineering AS
Do you have questions about this article? Please send and email to the author!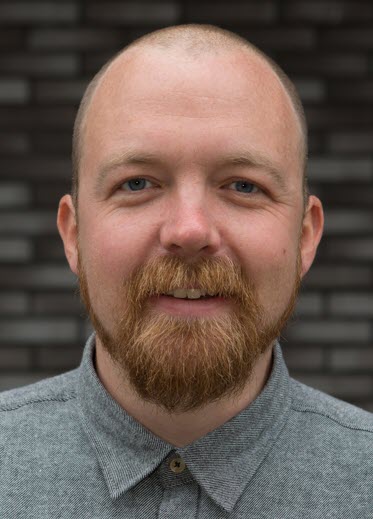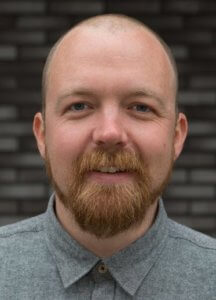 Sondre Minnesjord
Senior Structural Analysis Engineer, Focus Techouse Engineering AS
smi@TechouseEng.no
Also read: