Golar Gimi FLNG HRSG Modules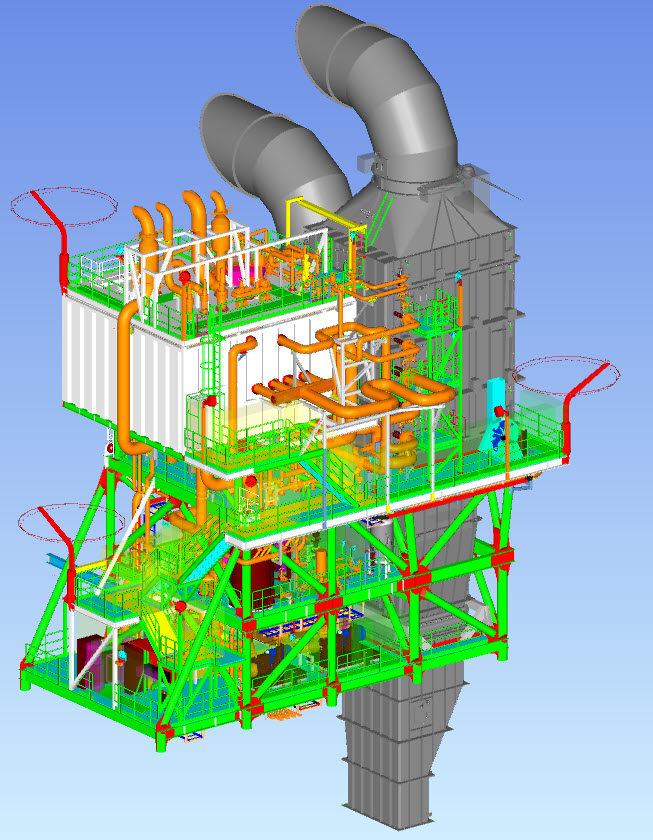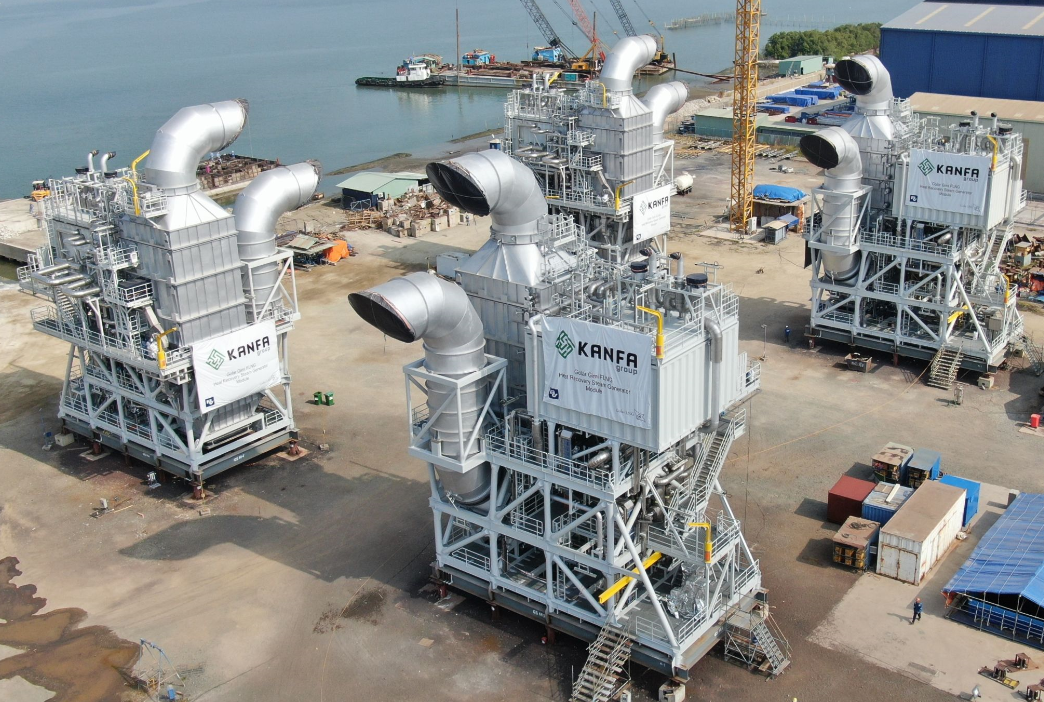 Project description
We have performed Area Engineering for Heat Recovery Steam Generator (HRSG) module with approx. dry weight 550mT.
In addition, we have performed System Engineering for Electro & Instrument & Telecom (EIT). The modules have a process, operational and maintenance friendly design. The module will be assembled on the vessel in a single lift operation.
Our clients delivery is 4 off identical HRSG modules.

Client: Kanfa AS
Year: 2019 – 2020
Project: P371 – Golar Gimi FLNG HRSG Modules